Visit the web pages of some of our featured wildlife artists and suppliers
Glass eyes to die for!
The worlds foremost taxidermy magazine! The BEST taxidermy tool you will ever own! Visit the link to SUBSCRIBE today!
Visit the Bright and Beautiful World of the Tohickon Glass Eyes Website! They offer a wide selection of the worlds finest glass eyes for wildlife of all kinds..
Products for taxidermy and fur dressing by Dale Knobloch!
"If Your Taxidermy Panels Don't Get A Second Look, We Didn't Make Them!"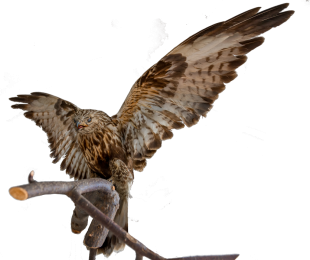 call
985.542.2777

for info


or


call

800-722-2327

for orders